Get Started
---
Unlimited flexibility wrapped in definitive simplicity
Build a System
Getting started with Kinesis is easy. Kinesis works with all Android-based end user devices (EUDs) so the options are only limited by your preferences. Planning a new system? Be sure and explore all the options and don't miss the supported platforms section below. If you have some robots already that you'd like to add to or upgrade, read on to see how we can improve your kit and set you up for the future.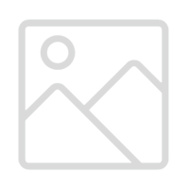 01
Pick a Controller
Kinesis is designed for all Android-based EUDs. For mission ready performance that is proven in the field - we recommend the Samsung S20 Tactical Edition or Persistent Systems MPU5 RDC. The MPU5 RDC is effectively an EUD with a gamepad wrapped around it. For the S20, pair it with Grip or Mimic to unlock the full power of Kinesis.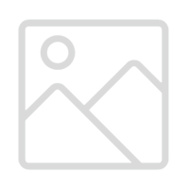 02
Add a Datalink
Unmanned systems are only as good as their connectivity. To maximize performance, invest in a mesh, or MANET, radio solution. The Persistent Systems MPU5 is our preferred choice for larger systems with power and payload to spare. When space is at a premium, go with the Tomahawk Robotics MxC datalinks.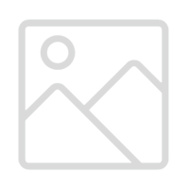 03
Select Your Plan
Kinesis comes in a few different flavors that optimally address the specific needs of users. OEM manufacturers should check out Kinesis Core while end users will want the full feature set of Kinesis Pro. Not sure if Kinesis is right for you? Take a look at our free Kinesis Lite to try it out for yourself.
Accessories
You've got a system all planned out - now time for the fun part. Why not add AI-enhancements to your kit with our KxM edge processor? It doubles as both a USB/Nett Warrior hub and embedded GPU, plus it includes the Kinesis Sim out of the box.
For tactical users, the Kinesis TAK Plugin (free by the way) is a great way to extend your ISR capabilities across the entire squad connected via TAK/ATAK/DSA. Click below to learn more about this plugin and other Kinesis features.